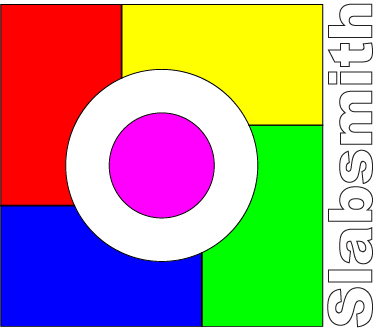 The Stone Industry Standard

Browse this site and request a demonstration to see why…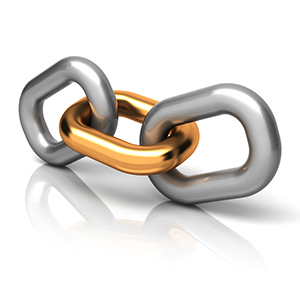 The whole is greater than the sum of it's parts

A perfect description of the Slabsmith system
Selecting and commiting material with a customer.
Closing a sale in the showroom.
Creating the layout and auto-defining the remnants in engineering.
Cutting and consuming the slab and creating the remnants at the saw.
Managing the slab and remnant inventory in the office.
Pulling accurate values, yields and quanities from inventory for accounting.
Automated live slab and remnant inventory on your web site
All of this and more is tightly linked together within the powerful Slabsmith database that hosts and coordinates the individual modules of Slabsmith, creating an exponential change in the efficiency of your business.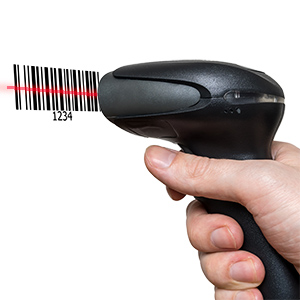 Inventory matters

Accurate inventory creates profit
No need to handle slabs, all the information is available at your desk.
Exact area and units counts of your slabs and remnants.
Skip the remnant yard manual search, search remnants by size to complete a job.
Custom reports. Manage consigned slabs, know material value, and more.
Reduced remnant inventory through better remnant use and sales.
Fast and painless inventory reconciliation with a barcode scanner.
Available automated live slab and remnant inventory on your web site.
Easily customizable to fit your specific business needs.
Having knowledge and control of an accurate and easy to manage inventory is a game changer for the stone industry.  Slabsmith creates workflow and reconcliation tools that helps you do just that.
More than a pretty picture

"Perfect Match™" streamlines your workflow
Exactly the right tools for laying out slabs.  Not a general purpose CAD system.
Vastly reduce the time to do a visually beautiful yet high yield layout.
Not just viens, colors too!  Color match at your seams, even with remnants.
Yeild statistics for each slab, each job, or for any material or month.  Automatically.
Auto-generate remanants, remnant labels, and Saw/Pick tickets for the cut job.
Customer choice, understanding and the ability to produce exactly what they see.
Not just fast, easy too.  An advanced interface that allows quick mastery.
Built in tools to visualize saw overtravel to optimize your layout.
Laying out a multi-slab job can be time consuming and difficult.  With the Perfect Match™ layout module, you can complete a 5 slab job perfectly, and in minutes, not hours.